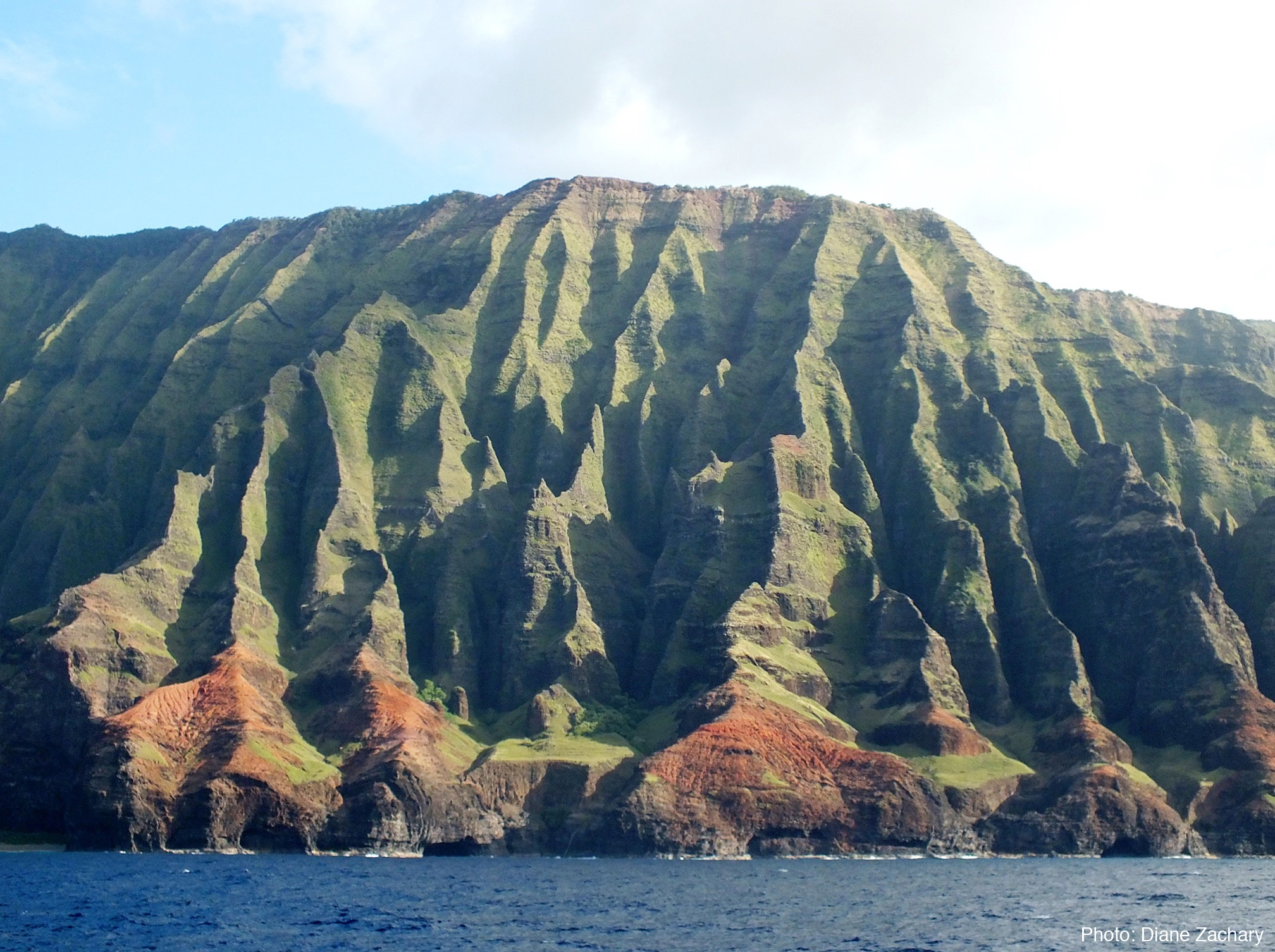 The Garden Island Resource Conservation and Development, Inc. (GIRC&D) is an independent, nonprofit, nonpartisan, community-based organization focused on the prudent use of natural and human resources on the Island of Kaua'i. Originally sponsored by the U.S. Department of Agriculture and initially administered by the Natural Resources Conservation Service—a federal agency—we are now locally managed.
The GIRC&D was incorporated in January 1991, authorized by Congress in February 1992 and received its 501 (c )(3) nonprofit status in May 1993.
With its broad mission, GIRC&D provides many avenues for worthy projects to succeed. Some projects that GIRC&D hosts are finite, but leave a lasting impact. Others become entities and nonprofit organizations on their own. Seven committees outreach to the community; one committee functions internally.
GIRCD Board of Directors
Gilbert P. Kea
Director since 6/99
Kauai Planning & Action Alliance
Royal Order of Kamehameha
President
Director
Sabra Kauka
Director since 9/93
Hawaiian Studies: State Department of Education & Island School
Vice President
Director
Gary Ueunten
Director since 6/00
Agricultural Specialist
Treasurer
Director
Edward J. Kawamura
Director since 10/93
Kawamura Farm Enterprises
East Kauai Soil & Water Conservation District
Secretary
Director
Niki Volz-Kunioka
Director since 2/22
County of Kauai Office of Economic Development
Director
Bill Cowern
Director since 12/02
Hawaiian Mahogany
Director
Tiffani Keanini
Director since 12/18
Kauai Invasive Species Committee
Director

Kalaniumi Martin

Director since 8/22

Ag Specialist, West Kauai Soil & Water Conservation District
Director
C.W. Spitz
Director since 10/05
Kauai County Farm Bureau
Director