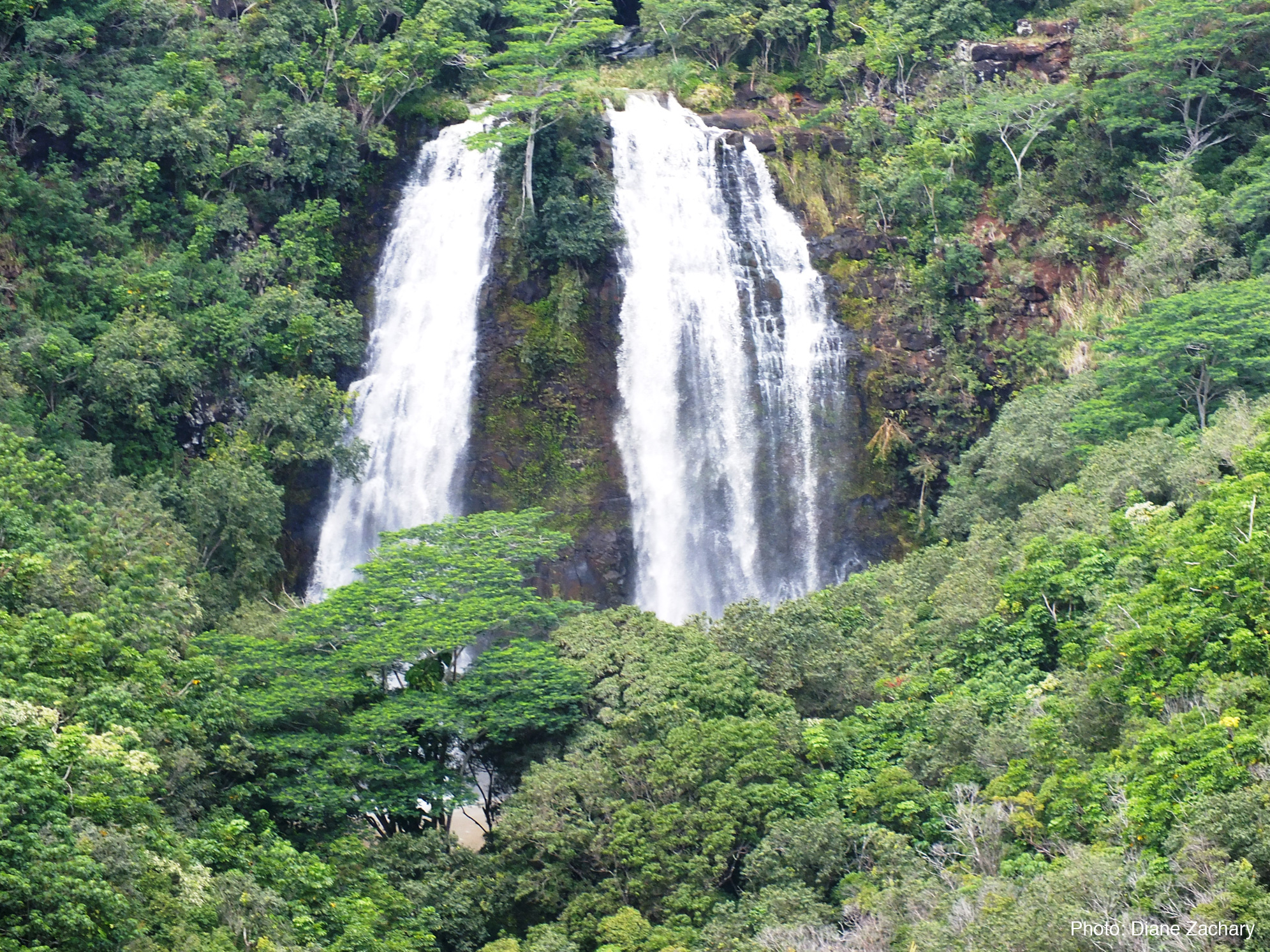 Mahalo for choosing to donate to Garden Island Resource, Conservation & Development. Your donation will help build a stronger community and a better place to live here on Kauai. You can designate a specific committee, if you wish. The donation is tax deductible.
Your donation CHECK can be made out to GIRC&D and sent to:
4253 C Rice Street, Lihu'e, HI 96766-1315
Please call or email us if you have questions: 808.246.0004.
Thank you for your generosity!